Nola's very own, Rebirth releases the visual to latest single, "Found My Way"
New Orleans native, Pastor and Christian Hip-Hop artist, Andy "Rebirth" Pellerano shows who he represents as a leader in a nationwide ministry. The video "Found My Way" shows his journey in his ministry.
Andy "Rebirth" Pellerano is an Apostle to the streets that have spoken throughout this nation. Also, he ministers to juvenile facilities, outreach programs, along with concerts in high crime areas! His anointed mission is the most requested artist outside of the country!
Be on the lookout for the rising
Evangelist
spreading the message of love in a town near you!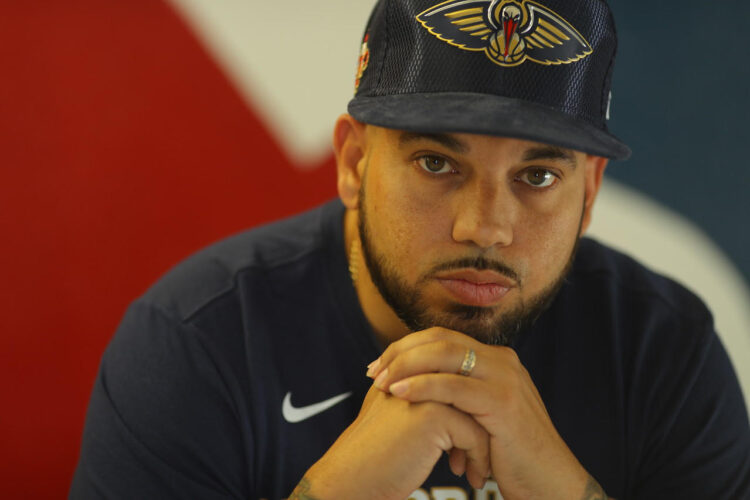 Photo credit 1 Vision Production @1visionproduction


CONNECT ON SOCIAL MEDIA: