Newark Rapper, Nate The Great releases his debut single "Killa Shyt" from his forthcoming album
When life's adversities strike, you must prevail. Up-and-coming rapper, Nate The Great hails from Newark, New Jersey and has a story to tell. Amongst his peers, he is also known as"Nate One Sixteen" and started making music as an outlet to cope with his mother's death. At the age of twelve, he related to the emptiness of an instrumental, how it could be formed the way the artist wants it to be embodying creativity and difference.
While feeling a sense of emptiness, Nate chose the wrong way of life, and he needed an outlet to release the inner aggression. He has lived through many tense times in his life, so he turned to a USB microphone and a netbook in his bedroom. That is where the magic began, Nate The Great raps primarily about his own life experiences, and is not afraid to reveal himself on a track.
Recently, NTG found a group of like-minded individuals that accepted him and his talent. One word to describe Nate is "Claimant." Even though he continues to chase his dreams, he refuses to let anything stand in his path of greatness. Working with artists like Fat L'zz, helps keeps his musician endeavors fresh. Nate The Great is a genius when it comes to writing his thoughts out and getting the studio producers to do wonders.
"I feel that the ability to hear various sounds through music can move people emotions positively."
On the forthcoming EP, 'The Big Nate," "Killer Shyt" is the first single of many other songs, just in time for the summer. NTG began searching the worldwide for a beat and found a 'Lil Pump' type instrumental by the beat producer, Nevermore. The project is inspired by music that makes you feel something, whether its hate, love or even sadness.
By mastering the creation of his songs, Nate The Great is confident that the milestone that he has to walk; making his future even brighter. His lyrics and voice are sensations many people can relate to.
Although NTG is an unsigned artist, you can expect to see more of this artist shortly.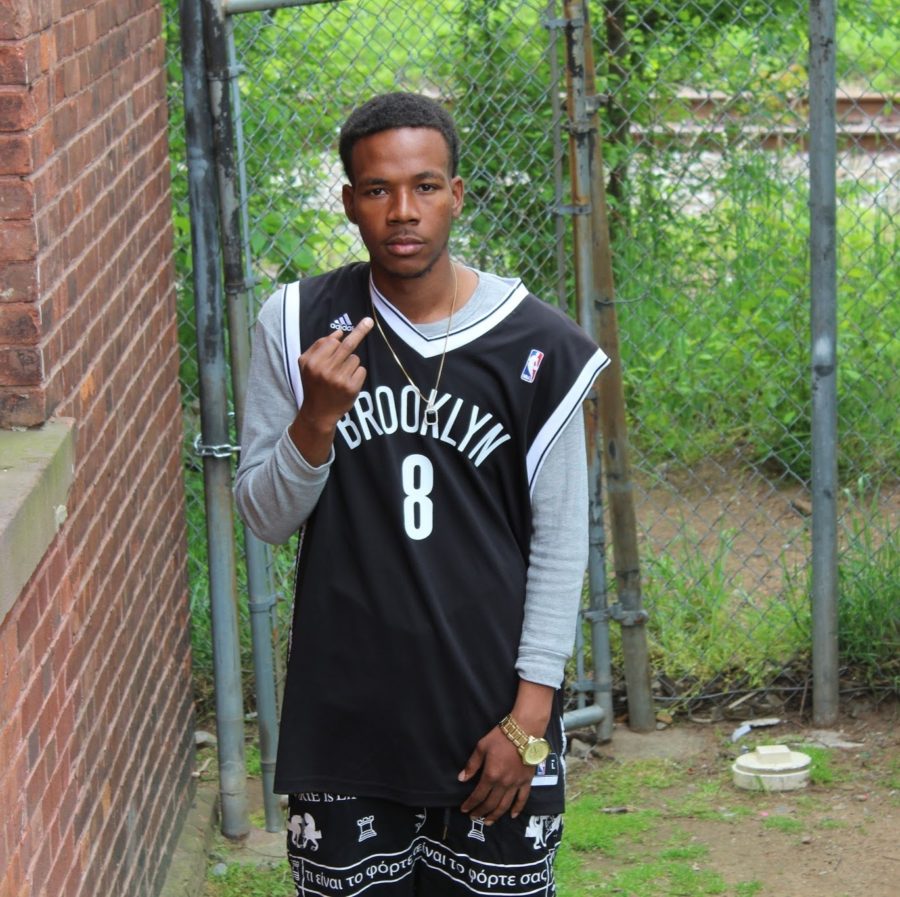 Connect with Nate