International Artist, Ero Seagull releases debut single, "The Gospel"
Athens, Greece native, Ero Seagull is a Canadian/Greek up and coming artist. The Pop singer/musician/ composer is now preparing the release of her first album "Evolution". Ever since she was six years old she was learning the piano and music is like her first language. She has won music competitions in London in "The Peoples Music Awards" for "Unison" and "Craters on the Moon" and in Lahore in the "World Festival of Music and Drama" for "First Blush of Spring".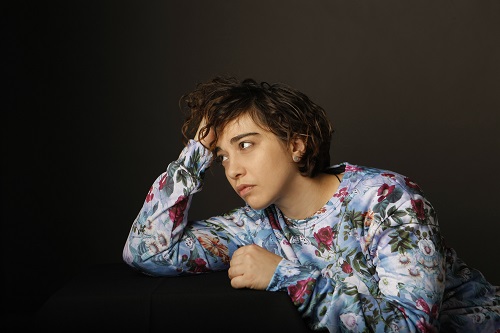 In her music, she pays attention to the lyrics sometimes they are in English and sometimes they are in Greek and most often the songs have a dance element or they're acoustic ballads. Her new track "Για μια Ζωή" (For a lifetime) is in the genre of Dance Pop and has received the warm response of the audience and critics in Greece. It has started its journey as many DJs and Radio Producers are playing it in clubs and the Radio all over Greece, and it has been described as fresh and stylish.
After the release of her first album, she will start live performances to present her new creations to the Athenian audience.
CONNECT ON SOCIAL MEDIA: