Lennie Moreno's "Wake Up" is worth the watch from beginning to end
You'll rarely find an artist that also happens to be a successful tech entrepreneur. Lennie Moreno's musical purpose was never about making money; in his own words, it is a simple moral investment to inspire, motivate, and wake people up to many of today's realities.
Being a serial & ambitious entrepreneur wanting to overcome big challenges, he drove across North America to sell his first solar software product which got him to raise millions of dollars from some of the top Venture Capital firms on the planet.
Lennie had humble beginnings growing up with his grandparents in a small apartment in Montreal but was able to always find purpose in bringing value, inspiration, and support to his entourage. He often says that this mentality got him to where he is today: "the hunger to contribute".
Today, Lennie is the CEO & Founder of Sofdesk, a leading software company with over 65 employees helping to scale solar energy and roofing projects.
Lennie Moreno delivers a message about today's crisis. Viewers can paint a clear picture by paying close attention to the different sounds, clues, and objects carefully placed throughout his new video. From mandatory vaccines to the controversy surrounding face masks, from child trafficking to the entertainment industry and from mainstream media's promotion of racial division to the Jeffrey Epstein / Ghislaine Maxwell scandal; this piece explains how all the current events are inter-connected but most importantly, provides solutions on how we can fight together to be on the right side of history.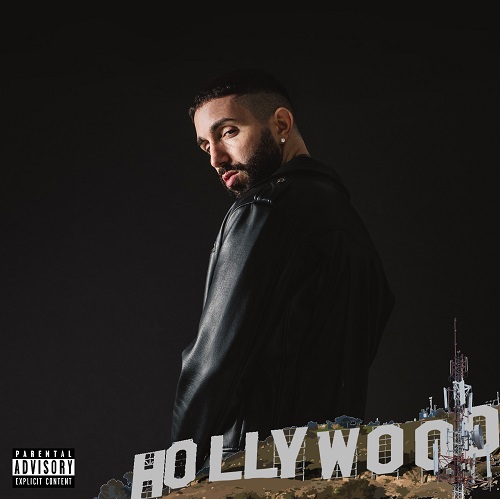 In a world where too many eyes are focused on music videos that are 1- ignoring the issues or 2- dumbing us down, this movie-like music video brings viewers to want to become a better version of themselves and ask fundamental questions about our society. Lennie Moreno is also a 2018 and 2019 EY Entrepreneur of the Year Finalist, 2018 Mercuriades Finalist, 2018 LinkedIn Award Winner and was featured in multiple publications including The Source Hip Hop Magazine, Yahoo, Les Affaires, Green Tech Media, Startup Grind, Startup Fest, Techno Montreal, and many others. Be sure to connect with Lennie Moreno on social media, his website, and digital music platforms.