Midwest Hip-Hop Artist Montu Mercury's "The Realm of Merc" makes its debut
Montu Mercury was raised in Saint Louis, MO. Growing up as a 90s kid, he was attracted to the sound of hip-hop early on and very intrigued by the horror-core movement. As a great observer and listener, Montu's major influences in music include mentors within the culture and his experimentation is through hands-on experience. This is the foundation of the code he lives by today-"Game recognizes all game." Montu Mercury deeply resonates with the legendary Tupac Shakur aka Makaveli. The struggles, trauma, views, and art shared by 2pac hit home for Montu.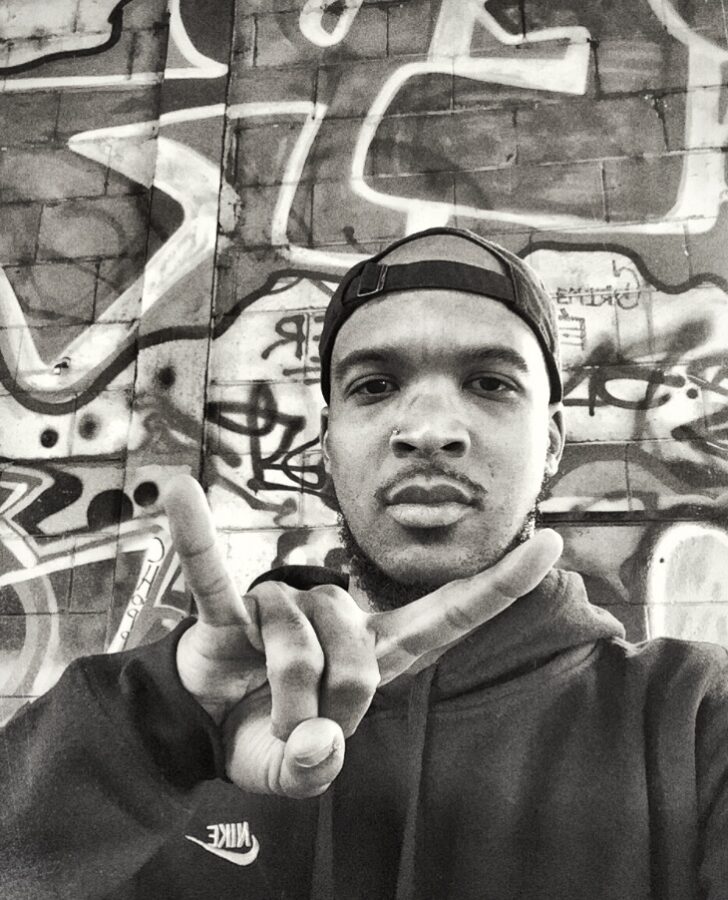 "In this corrupt world, you gotta not give a fuck and do what's best for you." ~Makaveli
From his words, this has been something Montu lives up to- through every record he creates. From Soundcloud to Spotify, Montu stays consistent over the years by dropping back-to-back singles. He has worked with multi-platinum producers such as J. Rob, Chopsquad DJ, NY Bangerz, and The BeatDemons.
In October of 2016, Montu's biggest music video on YouTube titled "Darkness" attracted over 30K views in just a month from various blogs. It was an interesting flip of Marilyn Manson's "Great Big White World." Going into 2020, Montu is now bringing forth his first album titled "The Realm of Merc." Be sure to connect with Montu on social media and digital music platforms.
CONNECT ON SOCIAL MEDIA:
INSTAGRAM
TWITTER
SPOTIFY